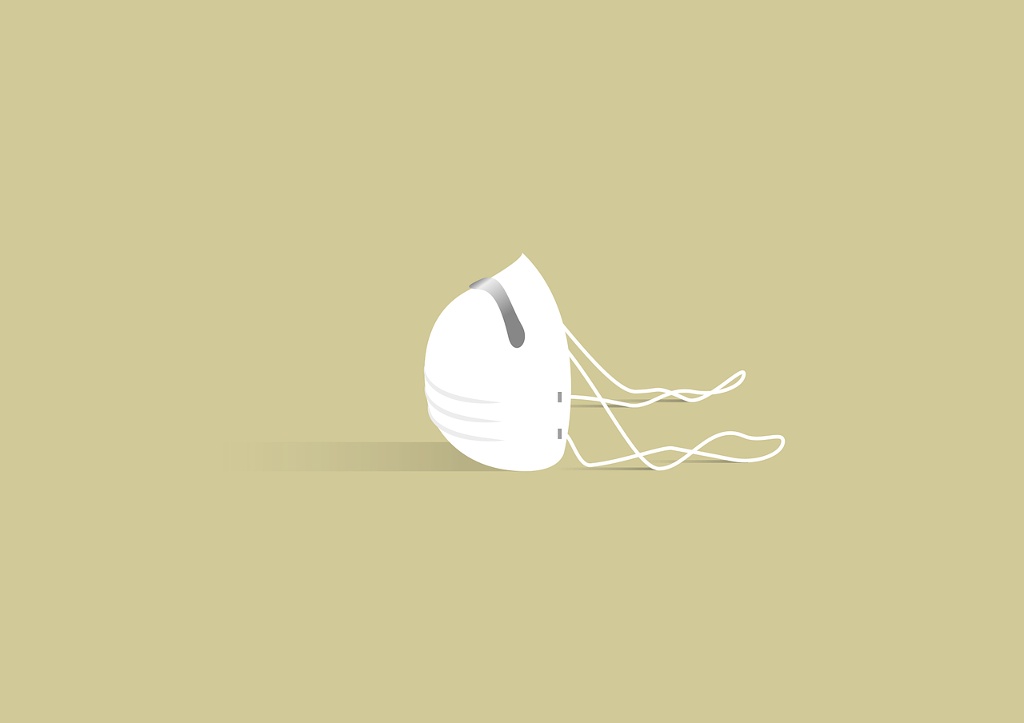 Guidelines on moving house in Northern Ireland during the Coronavirus crisis, state that you can only move house "if absolutely necessary". This is in order to follow the rules on social distancing and to reduce unnecessary reasons to leave your home.
So what constitutes "absolutely necessary"?
We've taken a look at some of the guidelines to give you a steer on whether it's still ok to move house during the Coronavirus lockdown.
The NI Executive and the Department of Health have agreed on The Health Protection Guide. The guidelines in Northern Ireland have forced the temporary closure of certain businesses including non-essential retail, gyms, public houses and cinemas, while banning gatherings of more than two people.
Among the list of reasonable excuses to leave your house, including to go to shops and medication of food, is to move house if "absolutely necessary".
Whilst the UK government is set to freeze the mortgage market making it nearly impossible for new buyers to move, it is problematic for buyers and sellers who have already exchanged contracts, making them legally obliged to move by a certain date, due to mortgage start dates, removal vans and other people moving out of your new property and into your existing home.
Buyers and sellers throughout the UK are urged to "be flexible" and agree new moving dates as part of the lock down on non-essential movement.
Buying a home is the biggest financial transaction most people will have to make in their lives and at present, viewings, getting mortgage, valuations, and the conveyancing process all pose challenges.
The UK Government recommends trying to delay your move where possible. If you've already exchanged contracts, it's a good idea to contact your solicitor and other parties to try and delay the move.
The UK Government has also sought to ease the process of buying a home by agreeing with banks that mortgage offers should be extended where there's been a delay to the completion, in order to prioritise safety. Check with your mortgage provider that it is possible to delay your completion if you have any concerns.
In instances where the house you are moving into is already vacant, then it is easier to follow guidelines around social distancing and the move could still be able to go ahead.
If you have a property move scheduled whilst stay at home measures are in place:
Try to delay the move if you're a buyer or a renter as far as possible
Where the property is already occupied when you should work together to try and agree a delay to the move
In line with the government's advice on self isolating and shielding if you have any symptoms you should not move house for the time being.
Should I try to buy or sell a home during the coronavirus clock down?
Like most businesses we are trying to find innovative ways to keep going. If buying or selling your home has been on your mind for the past couple of months, then there's no reason to change your mind-set, it just may be a bit longer before you get your keys!
If you're still looking to sell or rent your property, we can help by:

Virtual valuations, you can guide us around your property via Skype, Zoom or even Whatsapp (amongst many other options)Using our expertise and knowledge of your house type and the area it's in to provide you with a realistic evaluation.Giving you guidance on images to use for marketing purposes and then help find you potential buyers

For buyers, you can still view our latest properties for sale here and we'll answer any questions you may have including arranging virtual viewings where possible.

If you're a landlord, buyer or seller with a question, get in touch here.