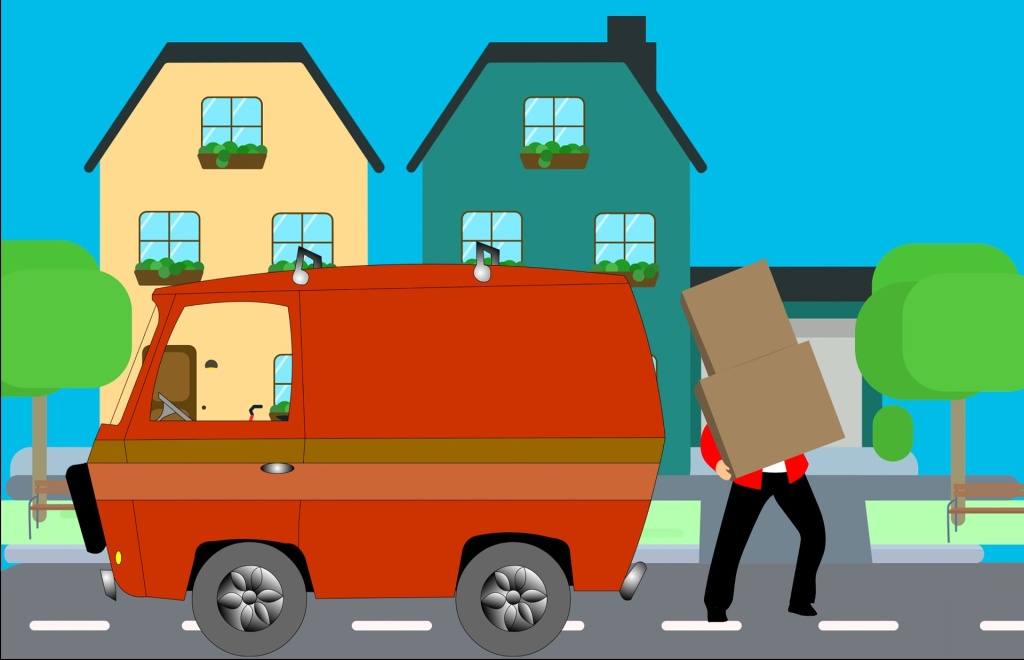 Sharon Gregg explains why the Northern Ireland stamp duty cut spells great news for buyers as well as sellers in Northern Ireland.
On July 8, 2020, Rishi Sunak announced a stamp duty cut that came into effect immediately, exempting buyers of certain properties from paying stamp duty tax. This was executed to kickstart the housing market in the UK and Northern Ireland, which has, like most industries, slowed down dramatically during the Covid-19 lockdown.
Sunak further stated that the cut will last until March 31, 2020. This means that for buyers you could be paying very little stamp duty (or no stamp duty at all). And for sellers… you'll have a queue of buyers wanting to take advantage of the stamp duty cuts.
What is a Stamp Duty?
Stamp duty is a type of tax imposed by the government for changing documents that state the owner of a certain property, whether it's newly-built or second-hand. Back then, physical stamps were attached to the document to show that payments are already settled.
Stamp Duty Cost in Northern Ireland
The amount to pay for a stamp duty depends on the property cost, type of property, and whether it is residential or not. Before 31st March 2021, the following costs apply:
| Property or lease premium or transfer value | SDLT rate |
| --- | --- |
| Up to £500,000 | Zero |
| The next £425,000 (the portion from £500,001 to £925,000) | 5% |
| The next £575,000 (the portion from £925,001 to £1.5 million) | 10% |
| The remaining amount (the portion above £1.5 million) | 12% |
Gov.uk has a handy stamp duty tax calculator if you need to know how much you'll p[ay before 31st March 2021.

How Much Will Buyers Save During the Stamp Duty Cut?
Ordinarily, second time buyers would be charged 2% in stamp duty if the property value was higher than £125,000. Now the threshold has raised to £500,000
For properties that cost more than £500,000, the stamp duty rates remain the same. However, you will still save £15,000 on your first £500,000 purchase. If you purchased a property costing £600,000, you previously had to pay a £20,000 stamp duty. Applying the changes brought by the stamp duty cut, you'd pay £5,000 instead.
The amounts buyers will save depend on the property costs involved. In general, the greater the property cost, the more savings you get.
What if I Already Purchased or Exchanged?
The stamp duty cut started from July 8, which means all purchases before that date will need to pay regular stamp duty. Since stamp duty initiates upon completion, individuals who have exchanged contracts but are not yet completed will benefit from the ongoing changes.
How Will the Stamp Duty Cut Affect the Market?
We may see changes in the buy-to-let market. Since tax changes through the years caused some landlords to quit back away, the stamp duty cut might encourage them to come back.
Meanwhile, more people will be prepared to buy. Which means that if you're thinking about selling. Now is a great time.